JiraCon, a worldwide virtual event bringing together the Atlassian community, is back for year two.
Trundl is thrilled to announce that JiraCon is back! Inspired by the amazing participation last year at JiraCon21, we ask… who's ready to Do Cool $#!t with Jira again?! 
There's an amazing cadre of Atlassian PMs, influencers, marketplace leaders, experts, and the Atlassian Community at large to share what they know. Early Bird passes are open for Sept 29th (North America) and 30th (APAC). Like last year, passes work for both days, and as a pass-holder, you get exclusive access to all sessions, workshops, and demos for 90 days after the event. 
Trundl is hosting, but we do it with help from Atlassian, and great sponsors. Jexo is back as a Presenting Sponsor, and they're being joined by Appfire!
We're also excited to be working with Sponsors such as Salto, Xray for Jira, Decadis, Agile Hive, EazyBI, Actonic, Release Team, Fine Software (JXL), Automation Consultants, Alpha Serve, Adaptavist, AppFox, Qmetry, Easy Agile, and APTIS.
The Atlassian braintrust represented with our partners is amazing, and we can't wait to share what new ideas and solutions they share, along with the great team at Trundl. 
Our Mission with #JiraCon22 is the same… 
To bring together the Atlassian User Community, the Atlassian Marketplace Community, and worldwide Atlassian Leaders to share what's new, use case stories, solutions, and tips & tricks to advance the use of Jira for any team. 
We mean it, and we want it for you! Like last year, we want to open avenues for you and your teams to solve challenges and explore possibilities for YOUR Atlassian configuration. We speak to Atlassian customers every day. And as true as the sun rising in the morning… every Atlassian customer has unique requirements. Jira is so powerful & extensible, but it takes professional networking events like JiraCon22 to keep everyone aware what's possible. 
Bring yourself. Bring your team. You all can get better at what you do! 
Not sure if JiraCon's valuable to your organization?
Ask these questions:
Is Jira a critical tool?

Is our Jira setup supporting the way we want to work as a team?

What features would I add to Jira to make work better for me?

What are the best organizations doing with Jira?

Can I effectively measure and manage work in Jira?

Am I taking advantage of my investment in Jira?
All of your responses will be unique, and at JiraCon22, you can get answers for them, and find the people who can help you realize it!
We'll see you there!
To learn more about JiraCon and get your passes, visit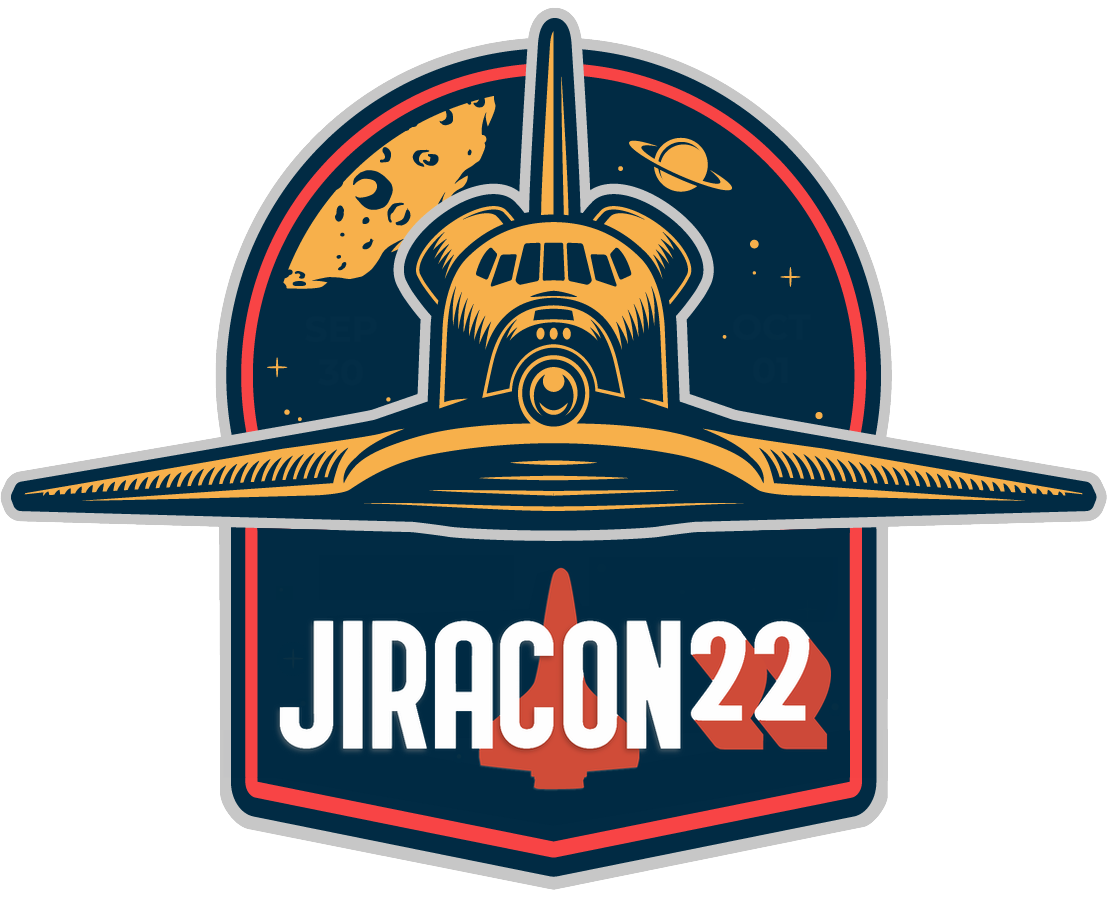 JiraCon22
NOW IT'S YOUR TURN
Tell us what you think of this article. Do you need help with the next steps? Looking for a demo? We're all ears!. Contact Trundl.