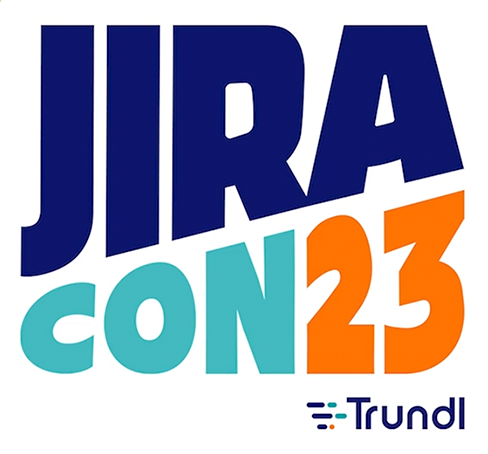 Exclusive!
FREE 90-day Product Key
Your Discussion Room experience is about to get even more exciting.
We have prepared something exclusive just for you! All you need to do is to fill in the form below and gain access to a 90-day Product Key for SARJ and Secure Forms – your gateway to enhanced productivity, seamless collaboration, and secure data management. Don't miss out on this special offer!
Ready to claim your keys? Let's get started.